Effective
Cancer
Treatment
Plans for
Every Stage
Effective Cancer Treatment Plans for Every Stage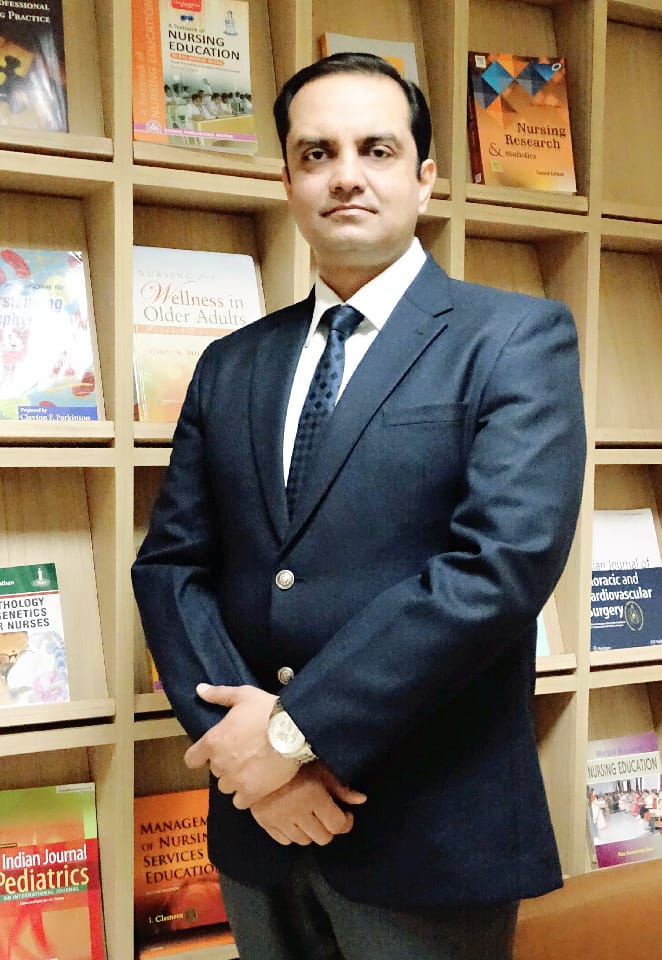 Best Oncologist And Cancer Specialist
Dr. Hari Mohan Agrawal is an Internationally trained doctor who is highly skilled in his field. He has a wealth of experience and knowledge that he can share with his patients, which makes him an excellent choice for your cancer care needs. If you are looking for quality treatment, then Dr. Hari Mohan Agrawal is the doctor for you.
The fight against cancer is not just about survival, it's about thriving in the face of adversity.
Cancer Specialists Committed to Your Recovery
Why Dr. Hari Mohan Agrawal
One of the top oncologists in the nation, Dr. Hari Mohan has been practicing medicine for 25 years. Dr. Hari Mohan has collaborated with one of the top oncologists in the world both domestically and overseas.
Additionally, he completed his radiation oncology specialization at the prestigious Tata Memorial Hospital in Mumbai.
Due to his proficiency and reputation in the field of cancer, Dr. Hari Mohan is frequently approached by India's leading institutes and specialty hospitals.
Through his extensive expertise and years of experience in the field of oncology, Dr. Hari Mohan, who has so far treated thousands of patients, has been able to win the trust of the patients.
His approach is to give ethical, honest, and quality cancer care to all and has the best survival rates.
Comprehensive Cancer Treatment Options
Radiotherapy is a type of cancer treatment that uses high-energy beams of radiation to kill cancer cells. It is often used as an additional treatment to surgery or chemotherapy, but it can also be used as the main treatment for some cancers.
Chemotherapy is a cancer treatment that uses drugs to kill cancer cells. Chemotherapy can be given intravenously (through a vein) or orally (by mouth).
Immunotherapy uses the body's own immune system to fight cancer. Immunotherapy is showing promise as a new way to treat many types of cancer, including lung cancer, melanoma, and prostate cancer.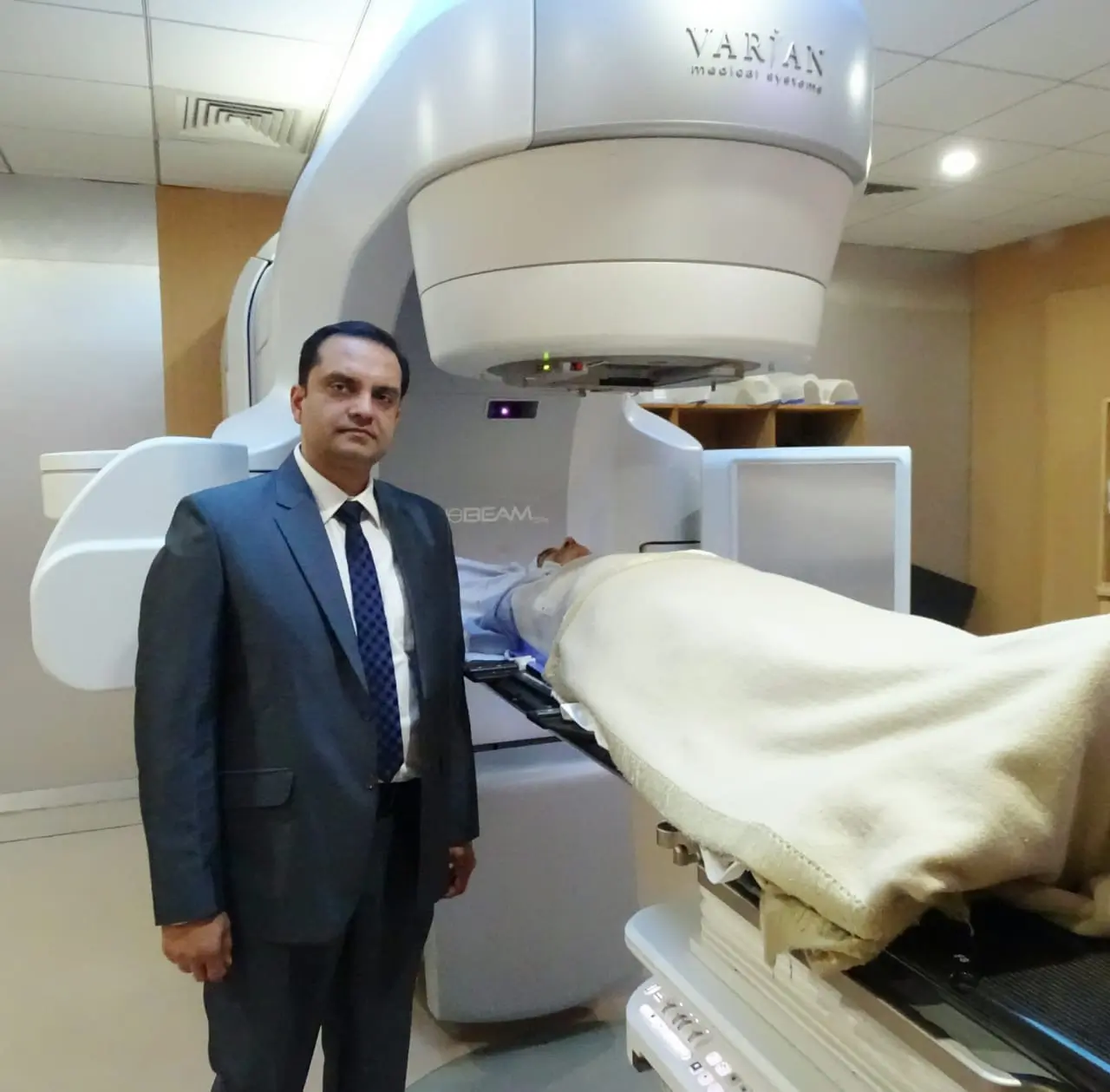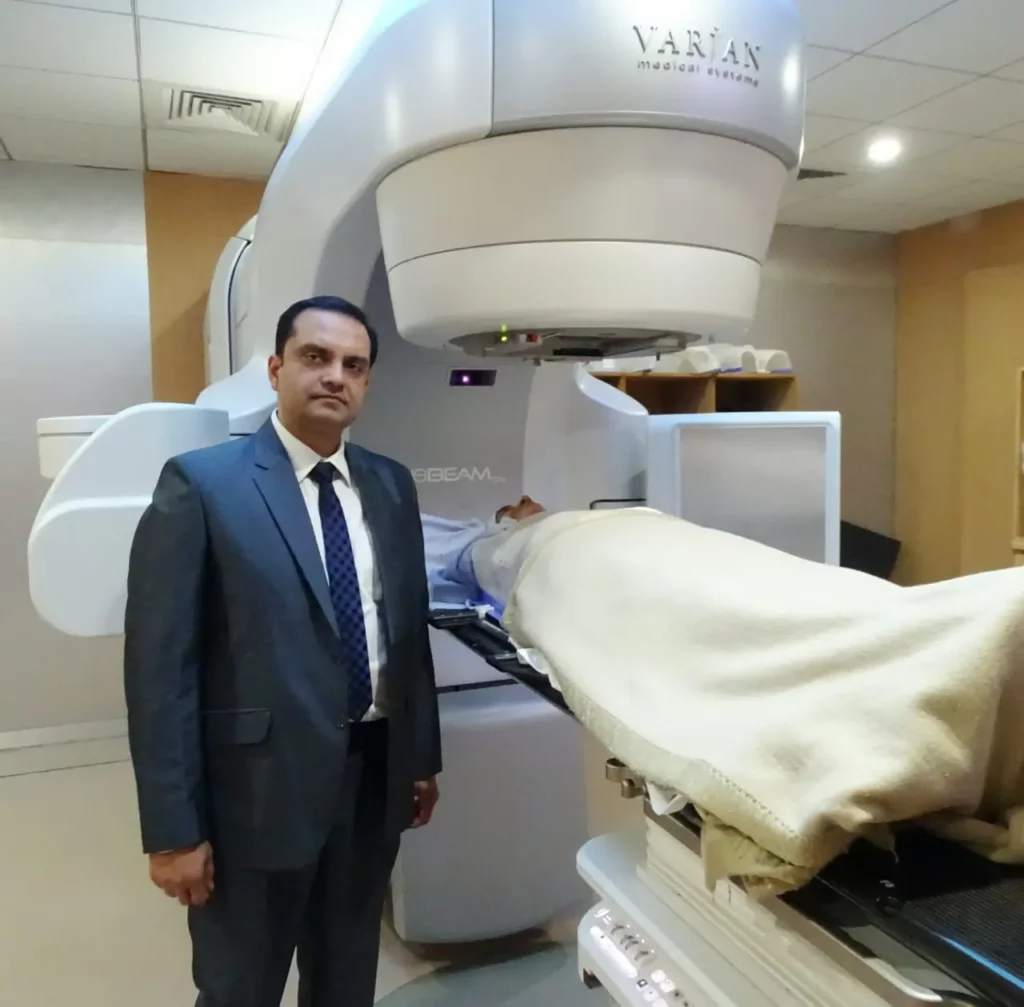 Leading Cancer Care for a Brighter Future
Your Health is Our Priority
"Cancer prevention is always worth your time and effort."
"Cancer screening is one of the best ways to reduce your risk of developing cancer."
"Cancer rehabilitation is not only about getting back to your old self, it's about becoming a stronger and better version of yourself."
Consultation and follow-up
"Consultation is key to developing a successful treatment plan and the key to successful consultation is timely follow-up."
Second Opinion for Cancer treatment protocols
"A second opinion is always a good idea when it comes to cancer."
Samay Singh
"I'm so glad I found Dr. Hari Mohan Agrawal! He is professional and really knows his stuff when it comes to cancer treatment. He cures his patients physically and mentally and has given them back their peace of mind. He answered all my questions and made me feel comfortable with the whole process. If you're looking for an excellent cancer treatment, look no further than Dr. Hari Mohan Agrawal"
Shah Faisal
"I was recently diagnosed with cancer and was looking for a treatment option that would be successful. I came across Dr. Hari Mohan Agrawal. I was impressed by the amount of knowledge and success he has had in treating cancer. I decided to go with his treatment and it has been a success! I would highly recommend Dr. Hari Mohan Agrawal to anyone looking for cancer treatment."
Akshay Yadav
"I was recently diagnosed with stage 3 cancer. After doing some research, I found that Dr. Hari Mohan Agrawal is the best cancer doctor in Noida. I am so grateful that I decided to go to him. He was able to cure my cancer completely. If you are looking for the best cancer treatment in Noida, Dr. Hari Mohan Agrawal is the best."
Ankita Chauhan
"I would like to share my experience with Breast cancer and how Doctor Hari Mohan Aggarwal has helped me out. My problem was solved by him and I am now cancer free. I would recommend him to anyone who is seeking a good and successful treatment for their cancer."

Video Gallery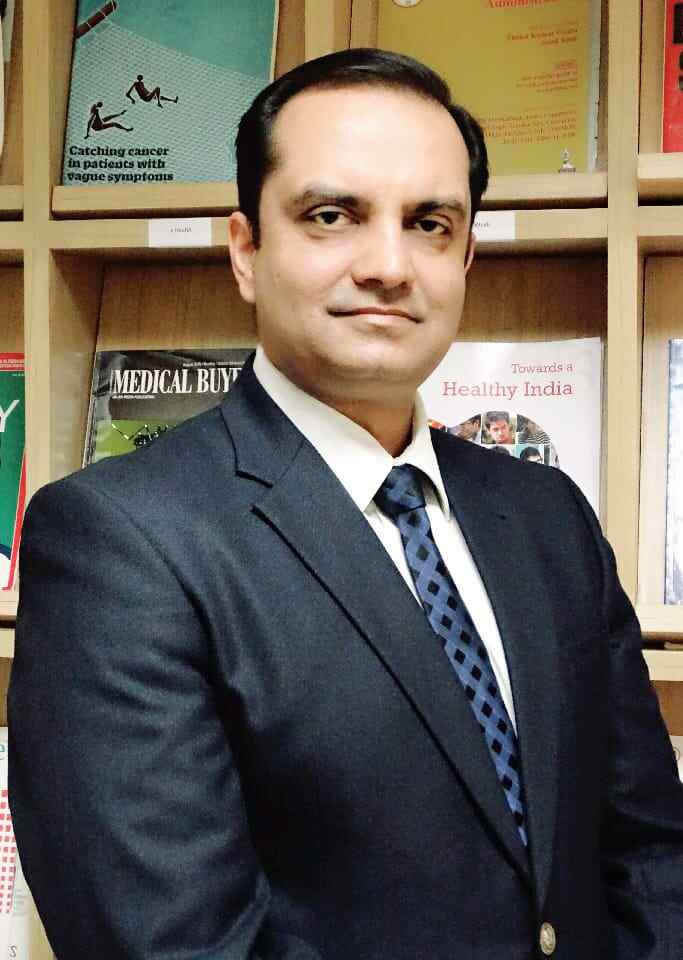 Leading-Edge Cancer Treatment with Compassionate Care
We are dedicated to providing the highest quality of care to our patients. Please fill out the contact form if you have any questions or would like to schedule an appointment. Our specialists will contact you shortly to assist with your needs.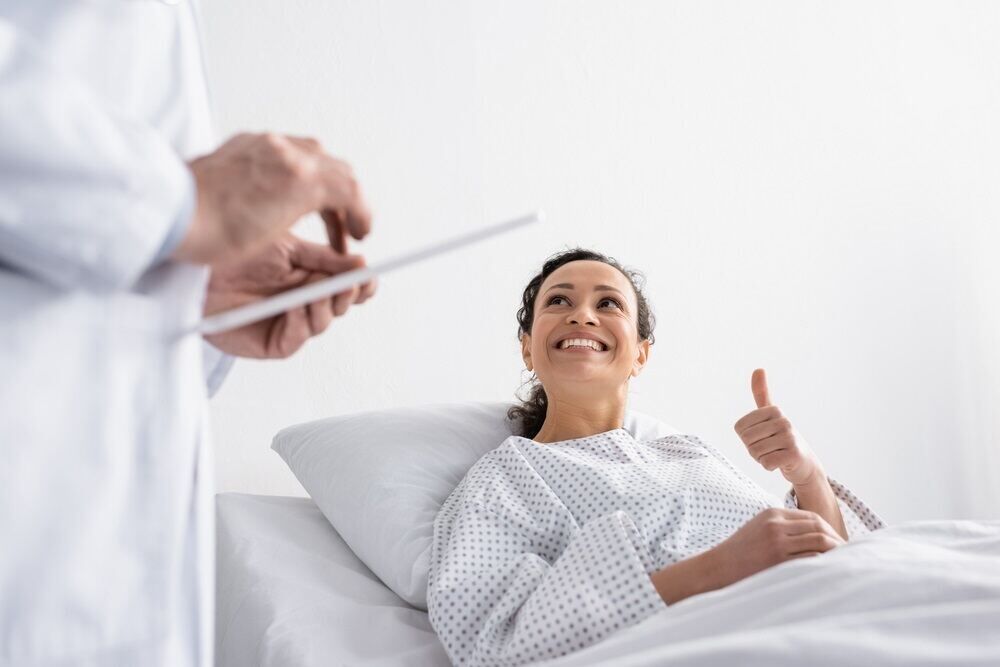 Frequently Asked Questiones